Dear Friends,

It is with profound sadness, grief, and concern for our nation that we mark the incidents of mass murder in Orlando, Florida on June 12th. As we know, actions like this are permitted in Divine Providence for the sake of human free-will, and also for the reason that they expose the evils that might otherwise lie concealed under a cover of civility. Still, there is no way they can be condoned or justified by any stretch of logic, much less by any religious principles.

The fact that these murders were committed in the name of some purported religious ideology, and that some fanatical Christians find them justified because of the sexual orientation of at least some of the victims simply cannot go unchallenged. There is no real religion in the world, least of all the New Church, that teaches hate or murder as a means to accomplish its ends.

I appeal, therefore, to all the members of our congregation, and to any who may chance to read this, that we hold all the men and women who were involved in that tragic event in our hearts with earnest compassion, and that we rededicate ourselves to the just and peaceful process of dialog about how we can live with tolerance of one another's differences even as we remain strong and mutually supportive of our particular convictions.

In short, let us pray for the victims of this awful tragedy, and let us pray also for ourselves that we may learn from this and see the implications of any form of hatred in our own lives.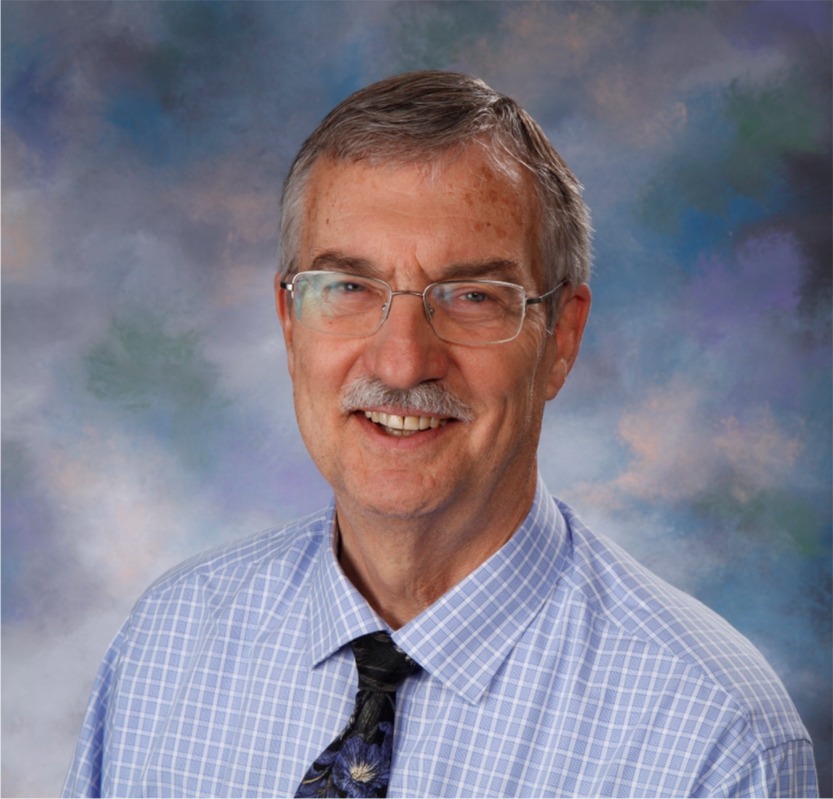 Rev. Michael Gladish, Pastor, Washington New Church
Love can and does have the last word.
Message from Rev. Chuck Blair, NewChurchLIVE, June 19, 2016.