New Church publications provide enriching material for those wanting to deepen their faith, share New Church teachings with others, or learn about the organization's initiatives.
New Church Life

A bi-monthly print magazine devoted to the teachings revealed through Emanuel Swedenborg. New Church Life serves as the official publication of the General Church of the New Jerusalem.
Read New Church Life
Caring for Marriage

A bi-monthly magazine devoted to the protection, support, and celebration of marriage. PDFs are available for each issue, which you can download or read.
Visit www.caringformarriage.org
Theta Alpha Journal

A biannual print magazine devoted to the furtherance of New Church education. Theta Alpha Journal serves as the official publication of Theta Alpha International.
Read Theta Alpha Journal
New Church Connection Magazine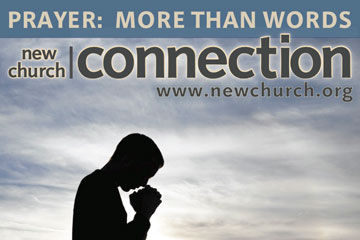 Looking for a way to bring New Church ideas into your life? The purpose of this magazine is connecting you with a New Christian spirituality for everyday life.