Each of us is on a journey. With highs and lows. We are all connected.
The Lord moves in each of us.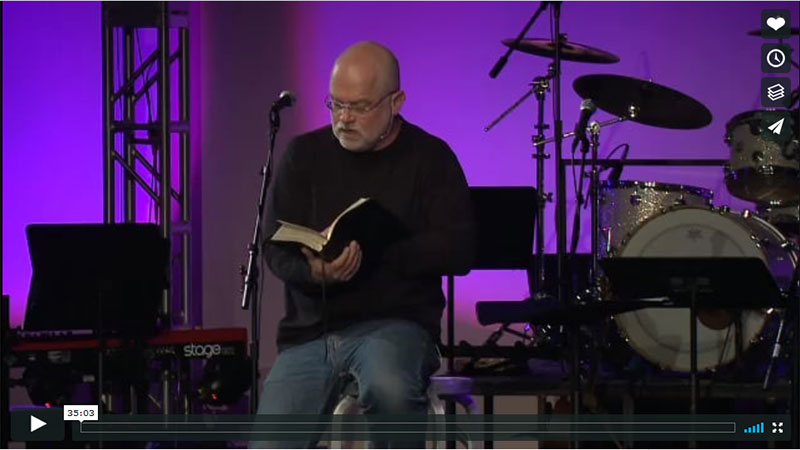 The stories we rehearse are the the stories that shape our lives.
"Then we cried out to the Lord, the God of our ancestors, and the Lord heard our voice and saw our misery, toil and oppression." (Deut. 26:7)
How do we deal with that misery, toil, and oppression? How do we break out of destructive patterns?
Get clear about your stories that don't serve, and stop rehearsing them.
Part 3 - Can good come out of your hard times?