The following list of websites provide helpful research tools for anyone wanting to better understand the Bible.
New Christian Bible Study

New Christian Bible Study allows searching and reading the Bible in 43 languages and 76 different versions. It also provides insights into the meaning of popular Bible stories.
Visit www.newchristianbiblestudy.org
Bible Gateway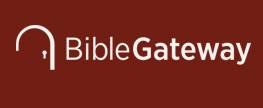 Bible Gateway is a wonderful non-denominational site which enables you to search for Bible passages in over 35 languages with access to 50 different versions, including King James, New King James, and many others.
Visit www.biblegateway.com
Spirit and Life Bible Study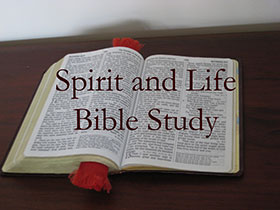 Rev. Dr. Jonathan Rose offers a weekly Bible study called Spirit and Life Bible Study (also known as Nunc Licet Bible Study), exploring a multitude of topics within the Bible. You can watch the class live every Wednesday evening at 7:30pm Eastern Time, or watch previous sessions at any time at your convenience.
Visit www.ustream.tv/channel/nunclicetbiblestudy
WhatTheBibleSays.info

Rev. John Odhner has provided a look at "What the Bible Says", exploring a multitude of topics within the Bible.
Visit www.whatthebiblesays.info
The Kempton Project

The Kempton Project makes a New Church translation of the Bible available to the public. The New Church version of the Word illuminates the deeper meaning of biblical allegory, using Swedenborg's Writings to reveal hidden truth.
Visit www.kemptonproject.org