The following list of websites provides helpful research tools for anyone wanting to better understand the Bible, Swedenborg's Writings, prepare religious instruction for children or find music to accompany a New Church worship service.
For those seeking a more precise understanding of Swedenborg's books, or the inner meaning of the Lord's Word, online resources make it easy to find specific passages and learn correspondences.
New Christian Bible Study

In this one site you can read all of Swedenborg's Writings, as well as read the Bible in a number of translations. It also provides insights into the meaning of popular Bible stories. Capabilities are being continually added, and the developers welcome you to provide feedback on how to improve the site.
Visit www.newchristianbiblestudy.org
WhatTheBibleSays.info

Rev. John Odhner has provided a look at "What the Bible Says", exploring a multitude of topics within the Bible.
Visit www.whatthebiblesays.info
New Church Vineyard

This website provides materials and inspiration to help children and adults learn about the Lord God Jesus Christ, His Word, and His plans for our lives. It offers great resources for parents, teachers, Sunday school teachers and ministers with materials for home, Sunday school, and classroom learning.
Visit www.NewChurchVineyard.org
Journey.Newchurch.org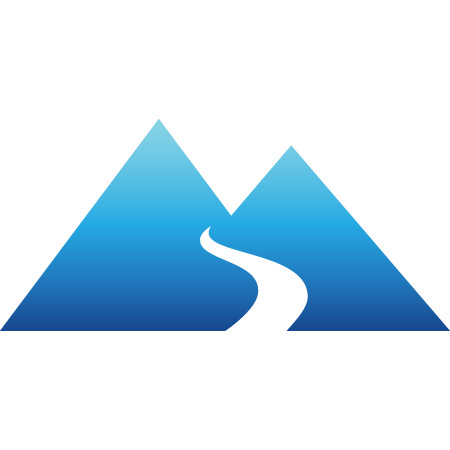 The Journey website offers spiritual growth programs providing an opportunity for personal growth and spiritual transformation. They focus on a story or theme from the Bible, with insights and opportunities for reflection, for concrete application to your life.
Visit Journey.Newchurch.org
www.BeginaNewLife.info

"Begin a New Life" leads you through four universal steps for life change and spiritual transformation. It's a faith-based process that helps you make and sustain any life change that you want or need to make—one or two changes at a time. It doesn't matter how big or small the change is, this process can help.
Visit www.beginanewlife.info
New Church YouTube channel

This YouTube channel features videos from New Church ministers all over the world. One popular series is called "Big Spiritual Questions", addressing tough existential questions. The channel includes short videos on a variety of topics under the theme of "Messages of the Day."
Visit www.youtube.com/newchurchvideo
offTheLeftEye

This YouTube channel is loaded with wonderful, short videos exploring Swedenborg's Writings and New Church theology. It also includes weekly live broadcasts (which can be seen live or in the archives).
Visit www.youtube.com/user/offTheLeftEye
Spirit and Life Bible Study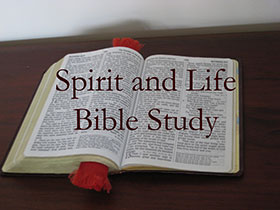 Rev. Dr. Jonathan Rose hosted a weekly Bible study called Spirit and Life Bible Study (also known as Nunc Licet Bible Study), exploring a multitude of topics within the Bible. While the studies are no longer ongoing, you can view the archives of previous sessions at any time at your convenience.
Visit www.ustream.tv/channel/nunclicetbiblestudy
New Church Music

The New Church Music website is a fantastic resource for enhancing worship services of any kind. Use an easy topic-search to access liturgy music or pieces by New Church musicians. Download accompaniment files for songs, learn new music, and create songbooks for congregations. Musical contributions to the site are welcomed, especially compositions or altered versions of existing songs. Note: Music copyright laws require a login and password for this site.
Visit www.newchurchmusic.org